LEVERAGE in COVID19 times  –  1 July 2020

Updates form previous talks
New Delhi – November 2019
Mr. Karun Kumar
(Jt. Director, MSME Govt. of India)
Modules of  LEVERAGE in COVID19 times!!
The New World Order 
Covid-19 has altered the way world conducts business. This is evident form the fact that world over the lockdown has shattered the supply lines, and he pecking order in the world has changed.
We will have a deeper look into how the New World Order looks like!!
The Leverage Paradigm
We are operating in times of constraint. And LESS IS MORE" cannot be more true than it is today. 
In unprecedented times the way you design your business will define if you will survive or not. In such times, Leverage Paradigm is THE ONLY CHOICE!! How soon you adopt it, is YOUR CALL!!
WIIFM
In a world which is connected by the second, where the meaning of war has changed,  Me means Human Race.
At the end of this workshop, you will be able to identify the available resources and choose a path judiciously!!
SCHEDULE:  Wednesday 1st July –  11:00 am – 12:30 pm (India Time)
The LEVERAGE paradigm is an approach to simplify your business and get you more Rupee for your Rupee. 
Q 1: IS THIS WELL RESEARCHED –
Primary Research

Atul is an Engineer by training and has traveled across the globe to get to know the business world first hand
He has interviewed thousands of entrepreneurs, business men and startup founders

Foundation of The LEVERAGE Model

The Leverage Model is grounded in Design Thinking, a concept which has been evolving since 1950s      
Frugal Innovation is another concept which has resulted in many disruptive developments 

The proof

In 2014 Atul proposed The eGrowth Framework which has evolved into eGrowth – The Leverage Platform
eGrowth is a community of over 28,000 entrepreneurs today
Q 2: IS THIS YET ANOTHER TRAINING –
Good Question

Atul is not a trainer, he is a peoples' person
In last 6 years Atul has taken about 10 workshops and trainings and he has never repeated his stuff

What do you call a trip to the unknown

Atul is known to bring up topics on which no workshops exist
He puts his best self to the topic to share what he has picked over time.
Q 3: I KNOW THE BUSINESS IS DYNAMIC, SO WHAT!! –
Look at the impact

Sit back and look at the impact of the way you conduct business
You are the business and your business is you.. Once you are gone, many answers will not be available
You an entrepreneur or a Self Employed person who has not been paid appropriately for years..

Market Dynamics

COVID 19 Lockdown has thrown many questions which were 'out of syllabus'
While running the business, you are playing the catching up game every day
Q4. WILL ALL THESE QUESTIONS BE ANSWERED –
NO…

You will just get to know that there are many more such questions
You will realize that the syllabus has changed and the questions you have answered are out of syllabus

You will get to know who has the answers

You have all the answers, just need a little re-orientation
Questions are the answers
It time to RE-Tool, RE-Boot and RE-Start
The LEVERAGE Model gives you a richer perspective
Some of the largest businesses globally have fallen
Those who were written off have risen
The CALL IS YOURS
Discover 
e
G
ROWTH – The leverage platform
The Leverage Model Participants Talk:
"The Leverage Model is a highly productive  concept. I am taking it back to my business where I will work on how to help my clients to gain success "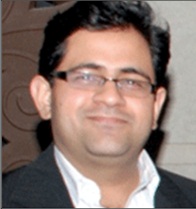 "I have been on eGrowth for about 8 months now and eGrowth is like family now. The Leverage model is very inspiring Atul has very ably  guided us from A to A Square "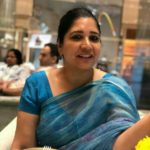 "The Leverage Model is really a very nice concept, We have been working on building the network, and leveraging the resources, Atul has told how to leverage the networks itself"
"The Leverage Model is a very powerful workshop. It has opened up many new areas for me to work on and implement in my business. I recommend all to participate in this workshop"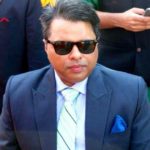 "
Asootosh Kkant
(Software Solutions, Loyalty, ID Management)
The Leverage Model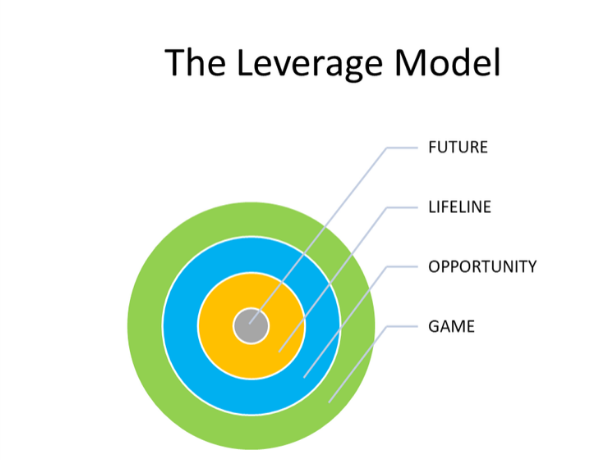 Play G

.

O

.

L

.

F

.
GAME –
Bringing it all Together
OPPORTUNITY –
Go To Market Plan
LIFELINE –
Product Roll-out Plan
FUTURE –
Setting the direction right
Who should attend LEVERAGE in COVID19 times
Whether you are a solopreneur, an entrepreneur creating a new enterprise or a seasoned business owner, you are definitely chasing growth.
If you are looking for new ways to expand your business, spread to new territories or explore new business models. The Leverage Model is a must for you.
Here is a partial list of segments –
Digital Marketing Professional
IT / Application Development
You think of a business and it can become viable through LEVERAGE….
In times of uncertainty keep your ears to the ground and get back to the fundamentals of your business.  
Trust in God and Keep Your Powder Dry