CEO Talks – March 2019 – August 2019

Some of previous CEO talks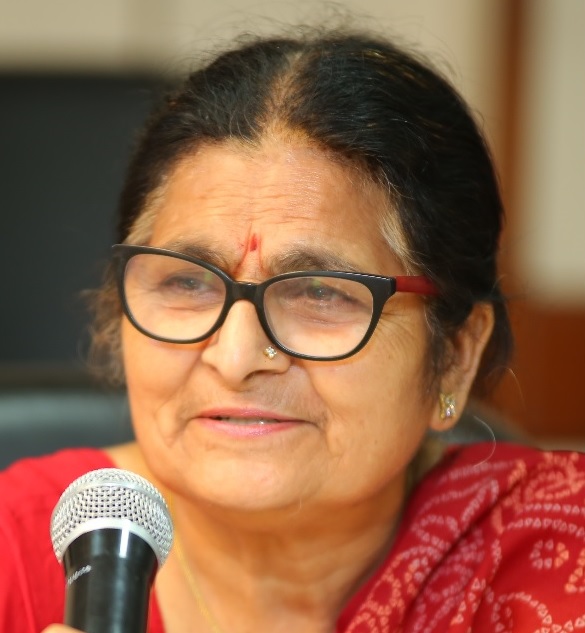 Women The backbone of business
Panel Discussion
By Entrepreneurs | For Entrepreneurs | About Entrepreneurs
EXPERT TALKS – 3:00 pm
We invite Subject Matter Experts to share on topics which impact entrepreneurship at large. 
Its like an entrepreneur university where we have guest lectures form the experts!!
INDUSTRY CONNECT – 9:30 am
On Saturdays we have a panel discussion where we invite panelists form multiple stakeholders of entrepreneurship ecosystem
We are nurturing voice of the entrepreneurs. Such interventions help us bring may hidden secrets to life. !!
CHAUPAL – Experience Laziness – 9:30 am
Sunday is a day to relax. We meet to deepen our relationship among the entrepreneurs. 
As they say, A merry heart goes all the way, a sad heart tires in a while. Join is in the CHAUPAL to go all the way!!
 WEEKDAYS, 3:00 pm – 4:00 pm, WEEKENDS 9:30 am – 10:30 am – EXPLORE MORE
C.E.O. Talks was an enabler for your business. You got to learn from other's experience and mistakes thus avoiding expensive mistake. 
Q 1: WHAT HAPPENS HERE –
CEO Talks a Peer to Peer entrepreneurship platform

We invite entrepreneurs to share their expertise with other entrepreneurs
Its a public platform for entrepreneurs to leverage the community

We used to have talks and discussions everyday

Here is a list of upcoming Talks
During the weekdays we used to have entrepreneurs share their expertize with the participants
INDUSTRY CONNECT – On Saturdays we used to have a panel discussion wherein we invite a select group to discuss on a topic which is relevant to the entrepreneurs at large
CHAUPAL – Sundays were for free flowing conversation among the participants to deepen their relationship  

You are welcome to participate

We meet online on Weekdays  at 3:00 pm IST.
We meet online on Saturdy & Sunday  at 9:30 am IST. 
You can join us for an interactive session on ZOOM ID 622-633-944
Join us on Facebook Live
You can also see the recordings on YouTube, please SUBSCRIBE
Q 2: WHAT'S SO SPECIAL –
You are special

We are here to empower and enable you (entrepreneurs) 
We invite speakers who can contribute to your business

We are For Entrepreneurs, By Entrepreneurs and About Entrepreneurs

All what we do revolves around entrepreneurship
If it does not add value to you, we do not do it.
Q 3: IS IT FOR ME! –
Contribution through talks

Our speakers are hand picked. They come to speak because they want to contribute by sharing their experience with entrepreneurs like you
Our speakers acknowledge that they have got a lot from the community and they use C.E.O. Talks to give back to the society

Sharing Good Practices

This is a great platform for you to share and learn good practices
If you are an entrepreneur who is open for learning and growing, CEO Talks may be for you

Sharing Opportunities

Many of our presenters share some excellent opportunities with the participants
Many of our participants make friends with other participants and this friendship matures to business opportunities.
Q 4: TOPICS & PEOPLE! –
Different Stakeholders from Business Ecosystem

We have had participants form Government & Policy Makers
Industry bodies such as Export Councils, Associations, Chambers, Federations
Startup Ecosystem
Women entrepreneur bodies

Some areas covered in the past

Governance and Compliance, Accounting, Legal
Sustainability, Environment
Industrial Engineering, Design, Information Technology
Branding, Sales, Marketing Digital Marketing, Online Presence
Business Automation, Systems & Structures
Q5. I WANT TO HOST A TALK –
Here is how we prepare for your talk

A promo is made for your talk
The promo reaches about 100,000 people across eGrowth platform
Facebook, LinkedIn, Twitter, Instagram and WhatsApp
We send a mailer to about 45,000 users

This is what happens during the talk

After the talk

The recording of the talk gets uploaded on YouTube
We share a copy of the chat form the talk
We also share the list of the registered participants 
We also send a certificate of participation

How much do you pay

You have the choice of hosting 1 or multiple talks
1 talks is for Rs 5000 + GST
2 talks are for Rs 4000 each + GST
3 and more are at Rs 3000 each+GST
Send a mail on atul@egrowth.org or call 9899116054
The C.E.O. Talks give you a richer perspective of business
Some of the largest businesses globally have grown with collaboration
Those who went alone have fallen
The CALL IS YOURS
The New World Order is indeed interesting!!
Its time that we work together and rise together.
Discover 
e
G
ROWTH – The leverage platform
C.E.O. Talks Participants Share:
"The Leverage Model is a highly productive  concept. I am taking it back to my business where I will work on how to help my clients to gain success "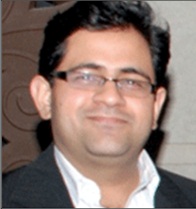 "I have been on eGrowth for about 8 months now and eGrowth is like family now. The Leverage model is very inspiring Atul has very ably  guided us from A to A Square "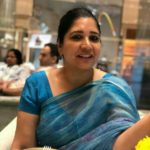 "The Leverage Model is really a very nice concept, We have been working on building the network, and leveraging the resources, Atul has told how to leverage the networks itself"
"The Leverage Model is a very powerful workshop. It has opened up many new areas for me to work on and implement in my business. I recommend all to participate in this workshop"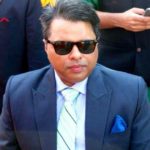 "
Asootosh Kkant
(Software Solutions, Loyalty, ID Management)
e
G
ROWTH
Business Networks Model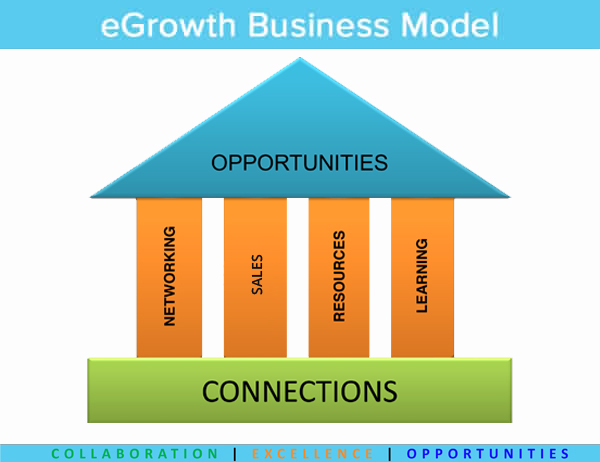 COLLABORATION –
Bringing Business Owners Together
EXCELLENCE –
Taking Your Business to the next level through networking, sales, resources , learning & development (training)
OPPORTUNITIES –
Ensuring Opportunities start to Discover You
Who should attend C.E.O. Talks
Whether you are a solopreneur, an entrepreneur creating a new enterprise or a seasoned business owner, you are definitely chasing growth.
If you are looking for new ways to expand your business, spread to new territories or explore new business models. C.E.O. Talks is a must for you.
Here is a partial list of segments –
Digital Marketing Professional
IT / Application Development
You think of a business and it can become viable through COLLABORATION….
In times of uncertainty remain connected and get back to the fundamentals of your business.  
Believe in Yourself and Keep Holding Hands