A lot happens on Social Media
eGrowth Mixer at Gurugram
The Road Ahead, Mumbai 2017
By Entrepreneurs | For Entrepreneurs | About Entrepreneurs
FACEBOOK
eGrowth has a Facebook Page and Facebook Group
LINKEDIN
There is a LinkedIn page and group where you can join
YouTube
With about 500 videos we definitely have some great content on YouTube
LET's CONNECT ON SOCIAL MEDIA
Our Social Media properties help us to remain connected with you while you catch up with your life.
Subscription to eGrowth give you access to larger market
Some of the largest businesses globally have grown with collaboration Those who went alone have fallen The CALL IS YOURS
DISCOVER
e
G
ROWTH
– THE OPPORTUNITY NETWORK
eGrowth Subscribers Share:
"The Leverage Model is a highly productive concept. I am taking it back to my business where I will work on how to help my clients to gain success "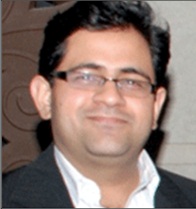 "I have been on eGrowth for about 8 months now and eGrowth is like family now. The Leverage model is very inspiring Atul has very ably guided us from A to A Square "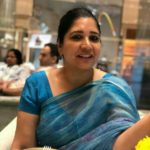 "The Leverage Model is really a very nice concept, We have been working on building the network, and leveraging the resources, Atul has told how to leverage the networks itself"
"The Leverage Model is a very powerful workshop. It has opened up many new areas for me to work on and implement in my business. I recommend all to participate in this workshop"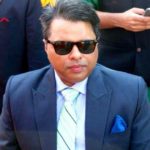 "
Asootosh Kkant
(Software Solutions, Loyalty, ID Management)
Whom do you connect with on eGrowth
Whether you are a solopreneur, an entrepreneur creating a new enterprise or a seasoned business owner, you are definitely chasing growth.
If you are looking for new ways to expand your business, spread to new territories or explore new business models. eGrowth is a must for you.
Here is a partial list of entrepreneurs you find on eGrowth –
Digital Marketing Professional
IT / Application Development
You think of a business and it can become viable through COLLABORATION….
In times of uncertainty remain connected and get back to the fundamentals of your business.
Believe in Yourself and Keep Growing Your Network