PREMIUM SUBSCRIPTION
Have a question?
+91 89209 26565
NURTURE RELATIONSHIPS,
THE FOUNDATION for SOUND business
PREMIUM NETWORK

At eGrowth we nurture all kinds of entrepreneurs – manufacturers, service providers, trainers, coaches, international business, contractors, agents… you name it, we have it
MENTOR BOARD

eGrowth Mentor Board consists of highly experienced entrepreneurs and professionals who consult and advice eGrowth Members. The also provide specialized services to get your services going
ASSISTANCE

Dedicated Relationship Managers to keep your business going. You also get support to maintain your eGrowth profile, publish content and spread the word.
BRANDING

There are multiple ways to enhance your brand – Personal Profile. Business Portrait, Speaking Opportunities, Content Publishing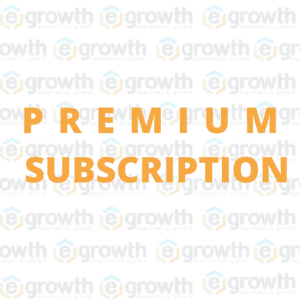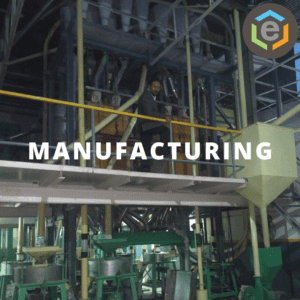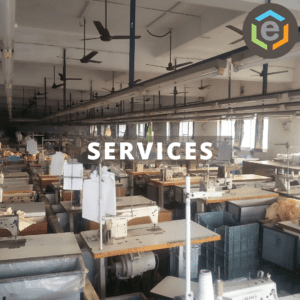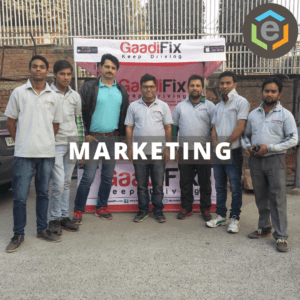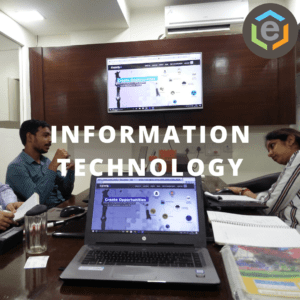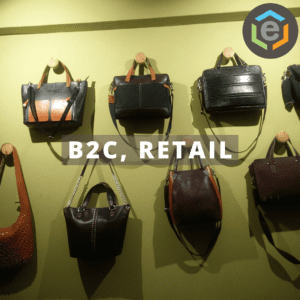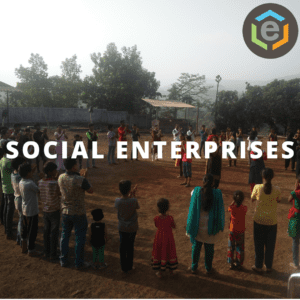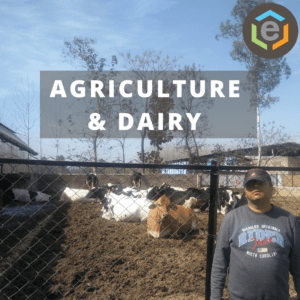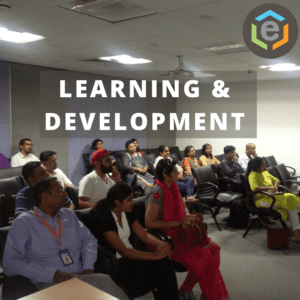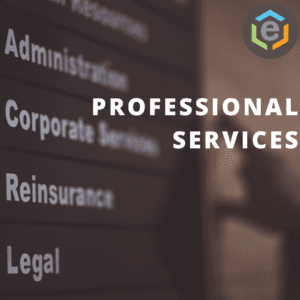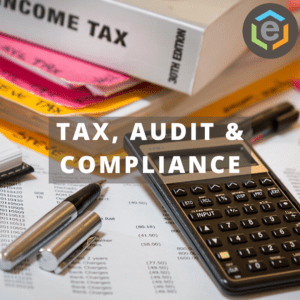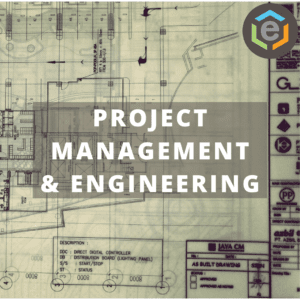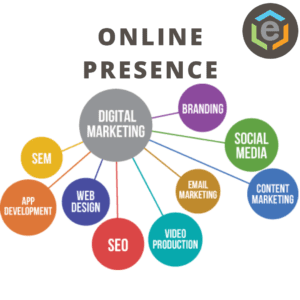 Previous
Next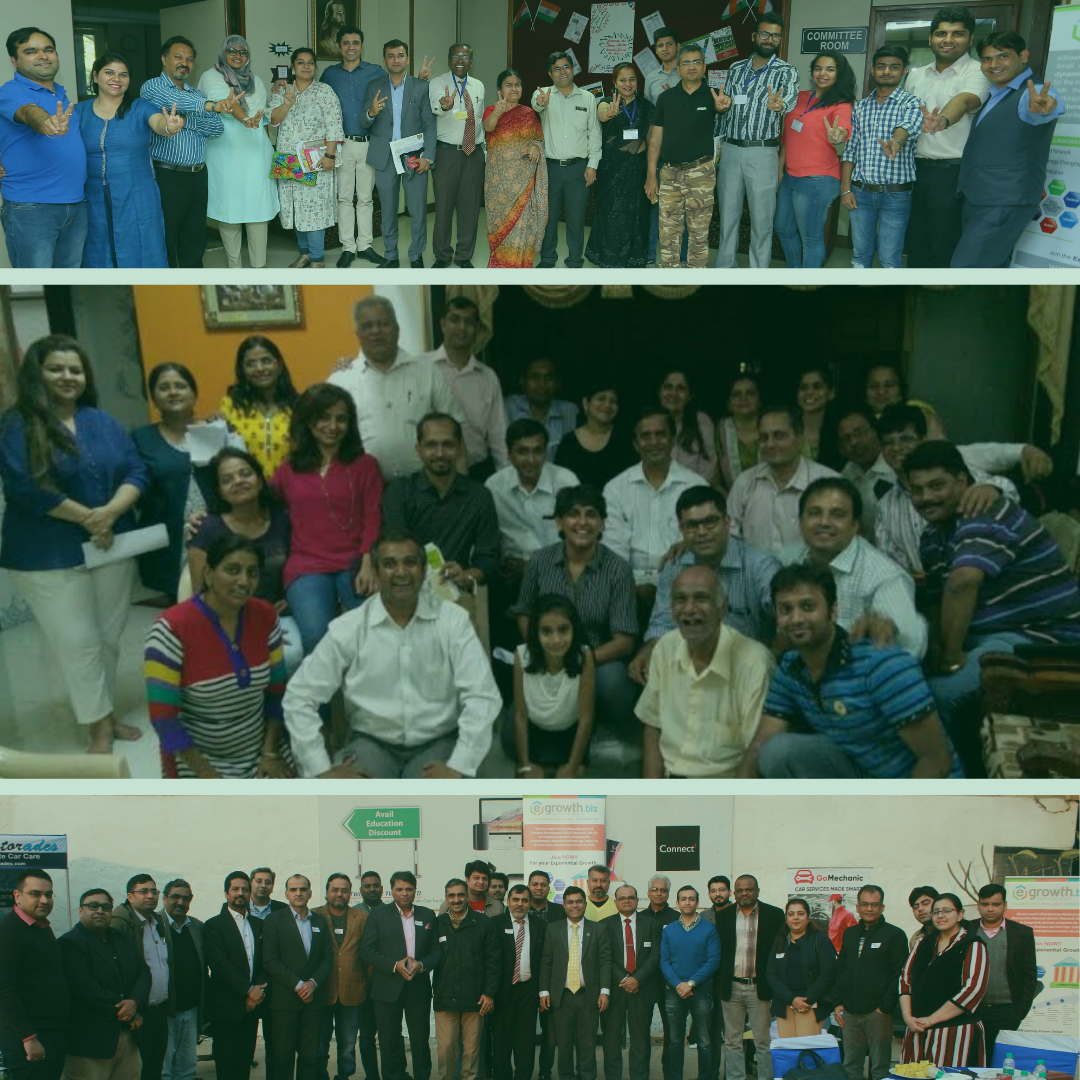 Finesse lies in details
Relationships
BUSINESS NETWORKING

Look no further with a curated network of entrepreneurs, mentors, industry bodies
THINK OUT OF THE BOX

As the market dynamics change, you need to get innovative. eGrowth is the ecosystem which thinks ahead of its times
RELATIONSHIP Marketing

Deepen your relationships within eGrowth and through eGrowth. Use Content Marketing and Speaking Opportunities
Choose PREMIUM the HIGH VALUE SUBSCRIPTION
eGrowth PREMIUM Subscription has the highest value for money. 
You get access to curated network of entrepreneurs and mentors. These include subject matter experts who can help you design your business, your plant or they may help you take your business global. 2X, 10X, 100X all is possible 
Rs. 18000
Rs. 12000
Per year +GST
Publish Personal Profile
Publish Multiple Business Portraits
Host Networking Meets & Get Paid
Speaking Opportunities
Content Marketing
What Our People Say!!
eGrowth has given me great contacts and and I have met people personally. This has helped me in doing business with lot of trust. We have, also, done different type of networking events in eGrowth; which has added value.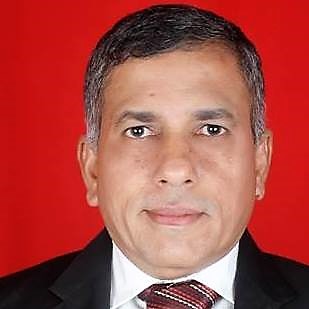 MV Narayan
Business Mentor
eGrowth , specifically Atul and Dharmistha have always been there to help and connect with the right people, when needed. eGrowth has been on board as a community partner on couple of my events and have always helped to reach to maximum number of people. Thanks for everything , guys !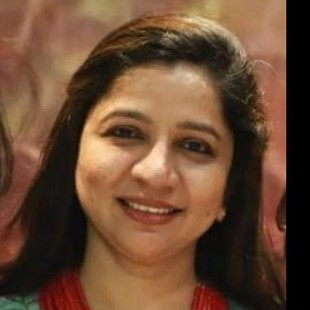 Riddhi Doshi Patel
Founder – Laja for Women
It has been a wonderful year and a half in my journey with eGrowth…….Some wonderful sense of belonging amidst a group of entrepreneurs, who are all constantly pushing the envelope. The kind of commitment and humility with which everyone pitches in to help one another is truly amazing. More power to all my fellow travellers in the journey. And of course, cheers to Mr Atul Puri's unflagging efforts to keep it going strong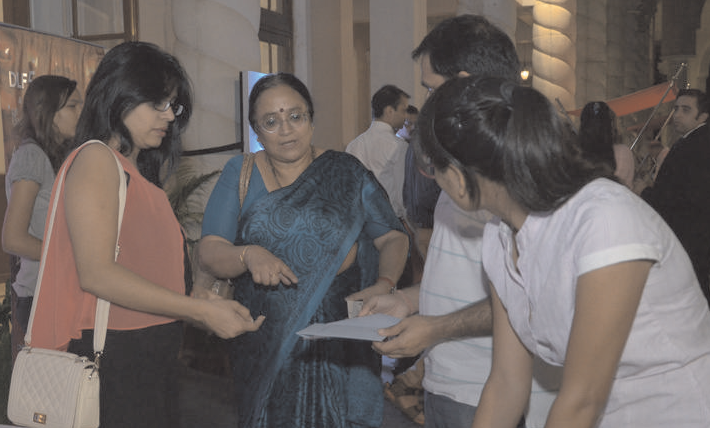 Geeta Nandkumar
CEO Creative Vistas
Who Should Consider
PREMIUM Subscription
Small Enterprises
Medium Entreprises
Manufacturers
Service Companies
Contractors
Professionals
Technical Consultants
Startups – Scale Up Stage
Trainers & Coaches
questions people ask
How much does PREMIUM Subscription cost
Premium Subscription costs Rs 18000 per annum, how everas a special offer it is available at Rs 12000 + GST per annum
How long is the PREMIUM Subscription valid?
Premium subscription is valid for 1 year from the date of subscription
Can I upgrade to other subscriptions?
The next levels are Extended and INNER CIRCLE. You have the choice to invest in them. 
Yes you can upgrade to other subscriptions. If you upgrade, you need to pay the difference
What do I get with PREMIUM Subscription ?
You can create your personal profile, multiple Business Portraits, search for the contact details of ALL profiles listed on the eGrowth portal. You can also post blog, articles, requirements, offers, events and workshops. Other than this you can HOST networking meetings and eGrowth will support you. You get assistance in marketing and distribution. 
I am not very comfortable with internet, Will I get support to create my profile?
You will have a Relationship Manager. S/he will assist you in content related issues. You can also seek support in reaching out to other eGrowth Members as well. 
Do people get business form eGrowth?
Yes people get business through eGrowth. Those who are active in building relationships get more business and faster. 
Anything else that I need to know?
Keep sharing and we will keep contributing to your business
How can I get maximum advantage from eGrowth?
Our only advice is to connect with as many people as possible and contribute to them. More relationships you have, better will be the returns. Do remain connected to your Relationship Manager to keep abreast of the latest 
If you still have a question, dial
+91 89209 26565