Celebrating Womanhood Season 4!!
Celebrating Womanhood is a created occasion to let you be fully self expressed. You get to share with the world what you have been upto. What you have created so far. This is an ongoing celebration, you can publish your journey as an article on eGrowth and we will share it with the world. We have been doing it for several years now.
This is also an opportunity for you to connect with likeminded people across the globe.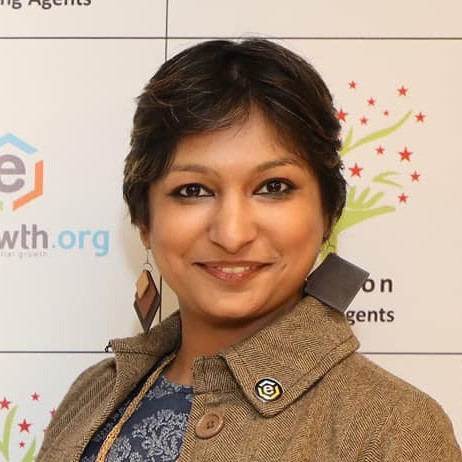 Ms. Pinky Maheshwari
(Startup Founder – Surprise Someone)
2018 | 2019 | 2020 |
2021
Celebrate
This is an opportunity to celebrate being a woman.
You are the celebrity!!
Express
We invite women among you to share their success stories.
Express your success!!
Create Memories
Through Celebrating Womanhood you take back memories for life.
The event recording will be on YouTube for long!!
EXCITING… KEEP READING TO KNOW MORE
Celebrating womanhood is to leave you mesmerized about being yourself .
IS THIS JUST ANOTHER EVENT  –
Good Question

This is a celebration for who you are
We have no awards, no celebrities coming over
This is just about you and your life

Publish My Journey

We are running 4th season for My Journey
You can publish your story of success and achievement
And you can be from anywhere in the globe to publish your journey. read more..

This is season 4 of Celebrating Womanhood

During last 3 seasons, we have had 150+ women participate in  the celebration
The previous events were physical events, this time we are going to have events in 2 time zones
THE EVENT –
Format

The participants will get about 2 minutes to share their journey
Online, on Zoom Meetings

Date and Time

Tuesday, 8th March, 2021
11:00 am – 1:00 pm IST (ASIA EDITION)
12:30 pm – 2:30 pm EST (AMERICAS EDITION)

FEE

CLASSIC PACKAGE – INR 999 ( USD 20)
PREMIUM PACKAGE – INR 2999 (USD 50)

Post your journey
Your Journey gets mailed to 50,000 users
Your journey is also sent by WhatsApp to select users
Speak at CELEBRATING WOMANHOOD Event
PREMIUM access to eGrowth Portal for 1 year
PREMIUM access to eGrowth App for 1 year

Registration
PARTNERSHIP-
Available Opportunities to Partner

Outreach partners
Gift Sponsorship
Contact Person – Atul Puri | atul@egrowth.org | +91 9899116054
Celebrating Womanhood is your time to acknowledge your success and cherish the moments of glory
Acknowledgement acts as a catalyst to help you grow
Celebrating Womanhood accelerates it
Come, be part of the journey
Discover CELEBRATING WOMANHOOD
Celebrating Womanhood Participants Share:
"I am proud to be a woman. Celebrating Womanhood is a great initiative to bring women together "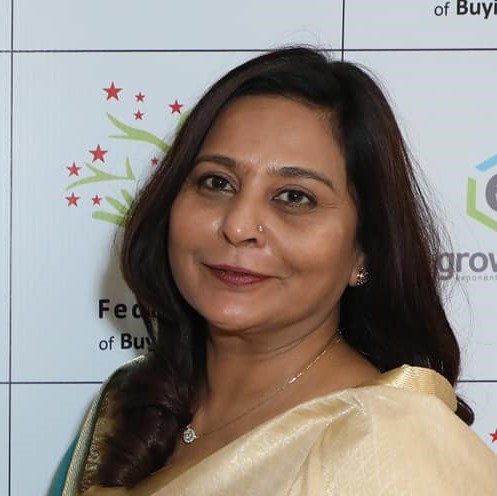 " This is a great opportunity to Explore and learn about others. I am happy to meet amazing people "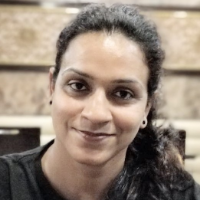 "This is a great platform for entrepreneurs like us to showcase our work and to connect with some very well connected people"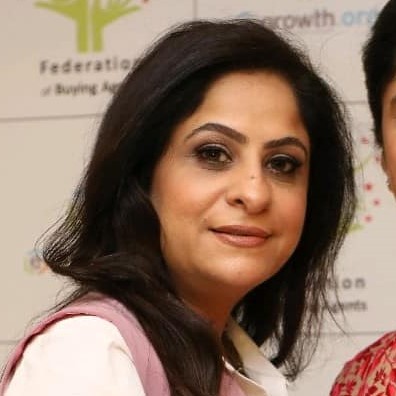 "This is a great platform to grow personally and to help the fraternity to grow as well"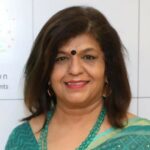 "
Neeta Aneja
(Founder President – Trends International)
Is Celebrating Womanhood for ME!!
Who should attend CELEBRATING WOMANHOOD
Whether you are a home maker, solopreneur, an entrepreneur creating a new enterprise or a seasoned business owner, your achievements need to be celebrated.
If you are looking to connect with like minded people Celebrating Womanhood is for you.
Here is a partial list of spheres form where we will have participation –
Digital Marketing Professional
IT / Application Development
If you cannot think of a business, its for you ….
And yes,
At Celebrating Womanhood, You are the celebrity.