Celebrating Womanhood Season 1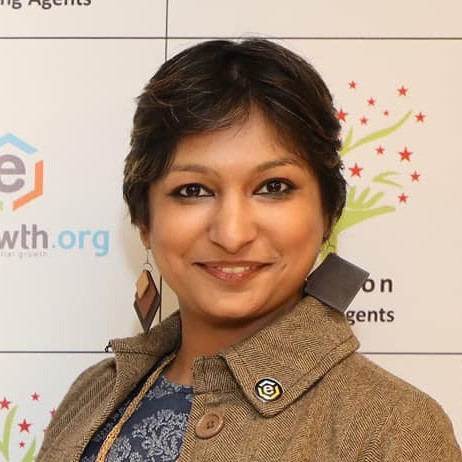 Ms. Pinky Maheshwari
(Startup Founder – Surprise Someone)
2018 | 2019 | 2020 |
MARCH 2021
Celebrate
This is an opportunity to celebrate being a woman.
You are the celebrity!!
Success
We invite women among you to share their success stories.
Celebrate your success!!
Create Memories
Through Celebrating Womanhood you take back memories for life.
Your video bytes will be taken!!
EXCITING… KEEP READING TO KNOW MORE
Celebrating womanhood is to leave you mesmerized about being yourself .
IS THIS JUST ANOTHER EVENT  –
Good Question

We have no awards, no celebrities coming over
This is just about you and your life

Publish My Journey

We are running 3rd season for My Journey
You can publish your story of success and achievement
This time we have opened it to men as well
And you can be from anywhere in the globe to publish your journey. read more..

This is season 2 of Celebrating Womanhood

Last year 60+ women attended the celebration
LAST EVENT –
Venue

The Ballroom, The Suryaa, New Friends Colony, New Delhi
This is just about you and your life

Date and Time

Sunday, 8th March, 2020
11:00 am – 6:00 pm

Schedule

1200 : Welcome
1230: Lunch
1230 : (Simultaneously) Each Guest is called for her individual "Video byte"
1355: "Celebrating Womanhood" An Intro
1400: A Journey Begins- Success Stories by Individuals
1715: Group Bytes / Photos
1745: Networking Break
1800: Disperse "Until Next Year"

Contribution

Exclusive to Women and Couples only
INR 2000 per person
INR 2500 per person, On The Spot
PARTNERS –
Pachouli is an experience of a lifetime. The environment soothing your senses, calming your nerves while our range of premium services take you through an existential journey to give complete cure and total wellness to make a pure you. Pachouli is constantly investigating new methods and techniques to provide the perfect and effective result for each person.We have something for everyone because, everyone deserves a chance at Tranquillity.
The inspiration behind the label "The Front Row" brings in 15 years of experience in working with the top fashion houses and designers across Australia and Europe. "What good is a gown if it doesn't fit well" is what Seema believes in. Her label offers well fitted exquisite evening gowns and is noted for its feminine drapes and western silhouettes. The use of rich fabrics like Silk, Chiffon and lace apart from the rich embroidery work can be seen in every single outfit she creates. Her pearls, stones and embroidery approach has been highly appreciated not only in India but overseas as well.
Blue Bell Logistics is the leader in to provide supply chain solutions worldwide and handle your every type of account ( Small or Heavy ) with expertise. As a licensed freight forwarder, we have partnered with a variety of carriers whose domestic and international services include Ground, Air Freight, Ocean Transport, exclusive truckloads and customs brokerage.
In India, myWorld is growing exponentially by providing solutions to large and medium businesses, which not only help them in grow their business, but also provide key methods to manage customers and in-house teams.  By combining innovative new business solutions and ideas with new and dynamic ways of communication, marketing, loyalty programs and corporate gifting ideas, all areas of business are able to benefit from each other. Thus, forming one strong unit with the ability to constantly innovate and create new solutions.
After having established these strong foundations, the vision for the future of myWorld is clear: to lead the way in our respective fields of solutions, to generate even more ways through which our partners and customers can benefit from our expertise and to grow in all areas of business.
A design studio, the Squirrels conceptualizes, manufactures and curates decorative flowers, accessories and ancillary products to highlight and beautify living spaces. With over a decade of experience in interior decoration for malls, showrooms and corporate offices, The Squirrels was formally incepted in 2010. Backed by founder designer Mandeep, the concepts pioneered by the Squirrels have completely revolutionized the way people perceive decoration materials and designs.
KNN is a new age online media platform which delivers news, views and analysis in the form of text, graphics and video fed through a national network of over 150 member industry associations and 110 institutions.
GIZ- German Agency for International Cooperation and FISME- India's largest MSME body, have joined hands to create a nation-wide IT based 'Knowledge and News Network' (KNN).
Driven by a higher purpose, we make the world a better place to live in. At Avaada, working for the sustainable development of People and Planet is at the core of all our initiatives.
ORGANIZERS –
A B2B ecosystem. We exist to empower and enable businesses, through collaboration, excellence and opportunities. We do this through online platform, business promotion & buyer seller interactions, events for business development, consulting, coaching, training etc.
Its a Trade Body for Buying Agents based in Indian sub-continent. Federation of Buying Agents is the largest conglomerate of Indian Buying Agents, Liaison Offices and Buying Houses. We are an Integral part of Exports especially in the labor intensive unorganized Sectors of the industry.Our Key categories of Operations cover Apparel. Accessories, Carpets, Footwear Furnishings, Furniture, Home décor, Gifts and Other similar Categories.
India's largest Life Transformation Education Provider, Midas Achievers started with the vision to contribute to human society and began its journey with a question of "How to help the society?".
During this journey, we found that people need "Right Education & Right Skill" to grow in their life.
So we have decided to share "Right Education & Right Skill" which is going to help people to transform their life at affordable price.
Celebrating Womanhood is your time to acknowledge your success and cherish the moments of glory
Acknowledgement acts as a catalyst to help you grow
Celebrating Womanhood accelerates it
Come, be part of the journey
Discover CELEBRATING WOMANHOOD
Celebrating Womanhood Participants Share:
"I am proud to be a woman. Celebrating Womanhood is a great initiative to bring women together "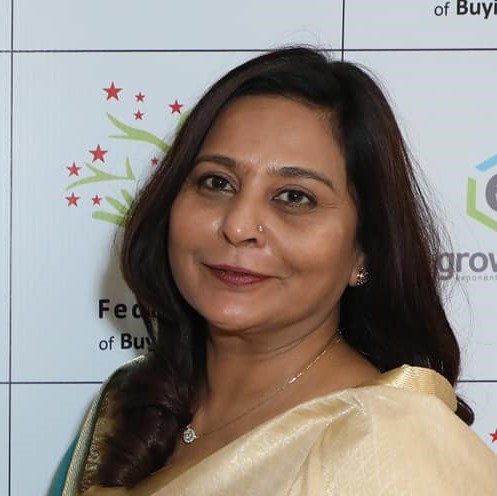 " This is a great opportunity to Explore and learn about others. I am happy to meet amazing people "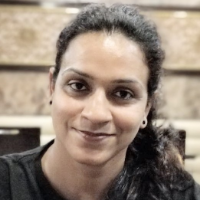 "This is a great platform for entrepreneurs like us to showcase our work and to connect with some very well connected people"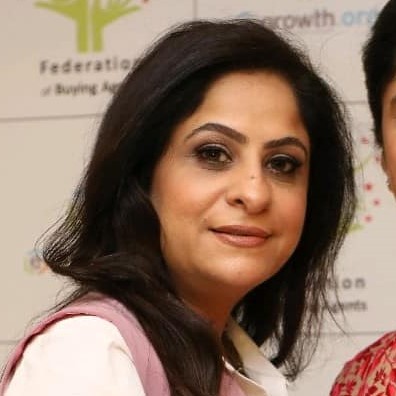 "This is a great platform to grow personally and to help the fraternity to grow as well"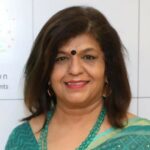 "
Neeta Aneja
(Founder President – Trends International)
Is Celebrating Womanhood for ME!!
Who should attend CELEBRATING WOMANHOOD
Whether you are a home maker, solopreneur, an entrepreneur creating a new enterprise or a seasoned business owner, your achievements need to be celebrated.
If you are looking to connect with like minded people Celebrating Womanhood is for you.
Here is a partial list of spheres form where we will have participation –
Digital Marketing Professional
IT / Application Development
If you cannot think of a business, its for you ….
And yes,
At Celebrating Womanhood, You are the celebrity.