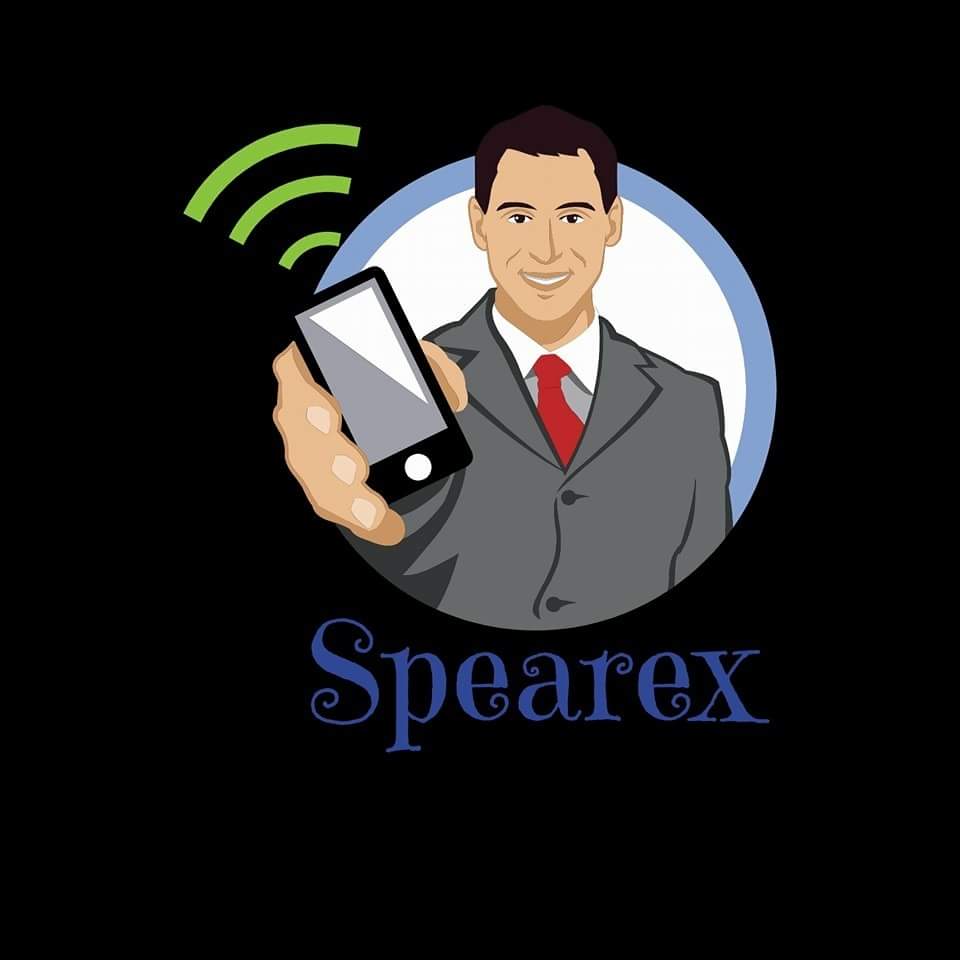 Spearex Group
Spearex in association with Ageless Medica Health Management PVt. Ltd. has come out with an attractive offer for a world class treatment called " Ultra Femme 360″ especially to improve intimate health and sensual happiness in women.
Vaginal laxity and distorted labia or vulva are common complaints for many women of middle and older age. This most advanced radio-frequency based treatment has amazing result in improving this unmet need.
Hurry up only 4 days offer
From 12th Oct to 15th Oct 2018.
VAGINAL TIGHTENING IN 8 MIN CAN CHANGE YOUR LIFE
* Painless, Bloodless, Stitchless Procedure
* Shortest Radio Frequency Intimacy Procedure
* 8 minutes procedure / Non – Surgical / No Downtime
* 360 technology for Internal and External treatment
* Maximum comfort with uniform distribution of energy
If you have any query feel free to call Ashwin – 9167898787 / Ranjana 9029098787
Let me know when you want to fix up appointment with Doctor.