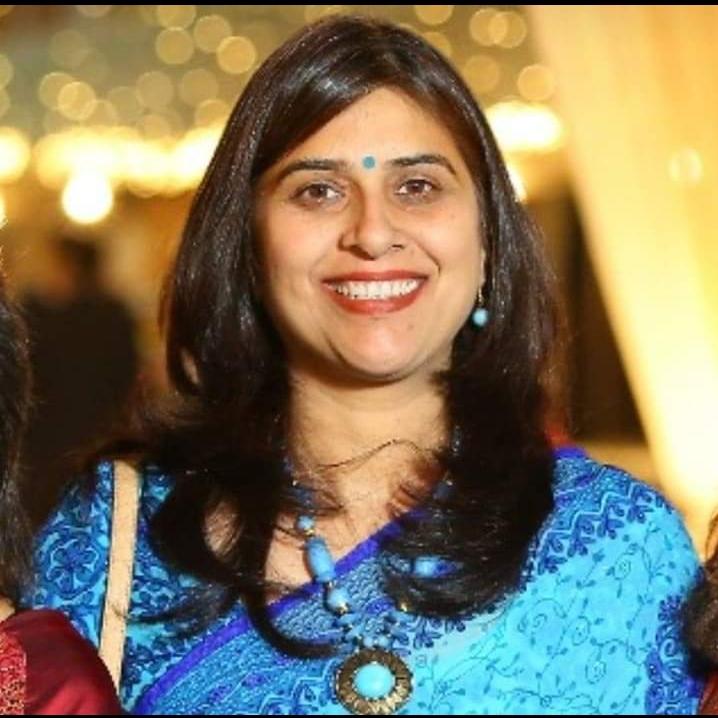 Dr. Kirti Bajpai
I am a Counselor Psychologist and Hypnotherapist.
---
I have done my doctorate in Psychology.I have been an educationist and have worked with Delhi Public School Gurugram for the last eleven year's, mentoring parents and students to lead a better life. Few year's back I met with an accident and was almost on bed for four year's.That is when I felt the need to approach a counselor.With little money in my pocket and high hopes I approached various health care centers. I found it difficult to continue my therapy because of exorbitant charges. That's what motivated me to pursue my passion of becoming a Psychologist Counselor. During my journey I got hand's on experience of working at Moolchand Medicity Lajpat Nagar under the able guidance of Dr.Jitendra Nagpal and his team.Their passion towards their profession helped me to learn and grow further. Since then my journey began... I am trained in Counselling Diploma Course, Cognitive Behaviour Therapy, Cognitive Drill Therapy, Rational Emotive Behaviour Therapy and Hypnotherapy. These therapies are appropriate for children, adolescents,adults, families and couples.
Opportunities
Requirements
Any school that needs an hour or more interaction for fear,anxiety,phobia or setting goals can approach me.
Offers
Charges for sessions 1. Case study- 1500 INR 2.Follow Ups- 1000 INR per session
Connections :
0
You can send upto 50 Connections
CONNECTION
NO
Connections
0
Blogs & Articles
9

Events
3

Requirements
0
Offers
0
No. of Companies
0
Membership
1
Date of Creating Profile
05-03-2020
MY SUBSCRIPTION
When is it due for renewal
01-01-1970
Link for renewal
Subscription