Growing intuitively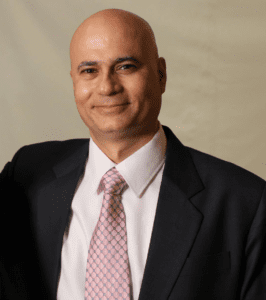 Some people find their own field quite soon as they have a natural affinity for it. One such person is our premium member, Rashik Kathuria , whom we are happy to be understanding more deeply.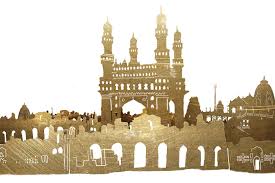 Telangana, a booming economy beckons all
Telangana has been a lot in the news because of the splitting of the state and the decision about the capital. The fact, however is that this newly formed state is indeed showing new directions to all.
Modi's policy, China pollution curbs make Indian industrial firms world's best
Of the 15 best-performing stocks over five years, eight are from Asia's No. 3 economy and range from graphite electrode makers to equipment providers.
Digitisation of insurance policies picking up albeit slowly
Insurance repositories are seeing increased business volume in the past six months but there is a long way to go, said a top official of CAMS Insurance Repository Services.
Almost 1 mn people 'testing' WhatsApp payments in India
According to the reports, almost one million people in India are "testing" WhatsApp's payments service, and the company is working with the Indian government.   –
Mutual tie-up proves boon for both Telangana government and start-ups
More than 14 start-ups are working with the government, not only with IT Department but various other departments such as Transport, Health, Tourism and Industries.
'Telangana attracted Rs 1.23 lakh Cr investments in 3 yrs'
Telangana has so far attracted over Rs 1.23 lakhcrore investmentsafter implementing TS-iPASS, the state's new industrial policy which came into being from June 2015, IT and Industries Minister K T Rama Rao said today.