Business as an adventure
We often think that adventure is something we read in books, see in movies or take up in our dreams. Actually, life itself is an adventure and business the biggest adventure of all. It's a mistake to think of a business as a business. We should think of it as something that makes a positive difference to our lives and the lives of all whom we are in touch with. This is the secret of a successful life and a successful business.  It is time we begin viewing all of life as a wonderful and successful adventure.
Making Ventures an Adventure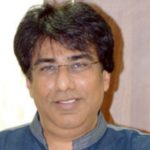 Diverse experiences are a challenge for many. It is some, like Nayan Bheda a premier member of ours, who takes it further and turns it into an adventure of life.
Answers to our queries
What made you step into the domain you are in now?
The challenge of creating new and diverse things has always been appealing to me. The ever-changing technology suits my nature and feeds my creative imagination. Creating new ventures has been nothing short of an adventure for me.
Skill India enhances entrepreneurship support for candidates
National Skill Development Corporation (NSDC), under the aegis of the Ministry of Skill Development & Entrepreneurship, Government of India, has collaborated with deAsra Foundation (non-profit organisation), for capacitating training providers with sustained entrepreneurship development of the trainees.
Fujifilm sees growth potential in mirrorless camera segment in India
The company is expecting India to be a bigger market for Instax series after achieving success in global markets such as Japan, South East Asia and the US.
Double-digit volume growth seen in ceramic tiles by FY20: 3 stocks worth looking at
Prism Johnson and Somany Ceramics are still available at low valuation while Kajaria Ceramics is the market leader (9 percentas on FY18) and margin leader (17 percent as on FY18) in the ceramic tiles industry
Supply chain solutions firm Leap India eyes Rs 5-6 bn in Series-C funding
A senior management official of the company said that it will hit a revenue of around Rs 2 bn this financial year
Team eGrowth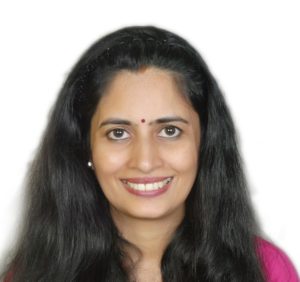 Jamuna Rangachari is the digital content curator at eGrowth
eGrowth is world's first BAD (Business Advisory and Development) Platform. Entrepreneurs committed to growth in their business are our members. Do Subscribe to eGrowth if you wish leverage the platform and publish your articles.