The Golden Economic Sparrow
There is surely a lot happening in India today as doing business is seen as a valid option unlike earlier when it was always salaried jobs that people preferred over anything else.  This surely means that there are more people following their dreams as they do want they wish to follow.  To me, this is surely India shining as India has actually always been a land of entrepreneurships and entrepreneurs. In fact, this is probably why we were called "sone ki chidiya" or a "Golden Sparrow". By the time of independence, India was battered, bruised and left wounded. Ancient India was called a Golden Sparrow because it was wealthy, prosperous and had established Socio-economic systems.
Economics are what made India a powerful nation, not kings and queens or emperors. Let us all go back to understanding our economic strength.  In this context, Mark Twain summarises why India is called a "Golden Sparrow". He quotes:  The land of dreams and romance, of fabulous wealth and fabulous poverty, of splendour and rags, of palaces and hovels, of famine and pestilence, of genii and giants and Aladdin lamps, of tigers and elephants, the cobra and the jungle, the country of hundred nations and a hundred tongues, of a thousand religions and two million gods, cradle of the human race, birthplace of human speech, mother of history, grandmother of legend, great-grandmother of traditions, whose yesterday's bear date with the modering antiquities for the rest of nations-the one sole country under the sun that is endowed with an imperishable interest for alien prince and alien peasant, for lettered and ignorant, wise and fool, rich and poor, bond and free, the one land that all men desire to see, and having seen once, by even a glimpse, would not give that glimpse for the shows of all the rest of the world combined.
So, yes, India is a success story and we welcome you to be part of it.
Weaving Digital Dreams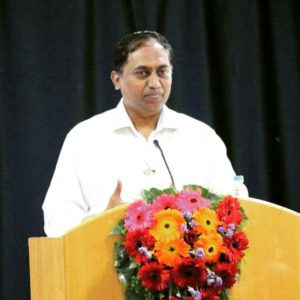 There are some people who value their freedom so much that they have the courage to pursue it with complete passion and become who they want to be in life no matter what others may be doing.
We are proud to introduce Yogi Udgire,  one such premium member of ours, who has following his dreams with passion and dedication.
Fragrance of Success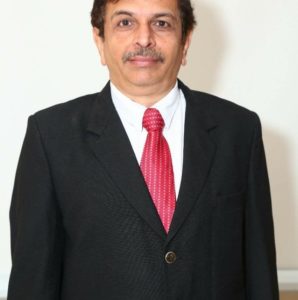 Why network is a question many people ask people us. The fact is this is essential for good business as we can see from many stories of success. We are glad to bring to you one more such story of success.
It is always nice to see eGrowth members getting benefitted from each other and this is exactly what happened to Jayesh Jani who deals in Aroma products and Darshana Trivedi who deals in gifting.
How Indian IT companies a-re trying to survive as outsourcing business declines
Because IT companies were not greatly acquisitive in the past, the lack of consistent M&A and integration skills was never a great concern.
India has the will, tech and people power to make its development green: GCNI
The 13th edition of the Global Compact Network India (GCNI), the local arm of the United Nations Global Compact, New York, held its annual flagship event in Bengaluru today.
The key to entrepreneurial success
Asks are the oxygen of the entrepreneurial success
You can't always get what you want, but if you ask, you just might get what you need.
5 Reasons Why New-Age Entrepreneurship is More About Breaking Barriers, Than Money Making
In the age of technology it's the instinct of innovation which drives young people to new ventures rather than just the pressure to  do something for a living.
Team eGrowth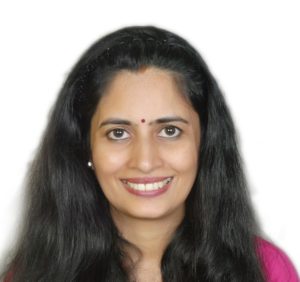 Jamuna Rangachari is the digital content curator at eGrowth
eGrowth is world's first BAD (Business Advisory and Development) Platform. Entrepreneurs committed to growth in their business are our members. Do Subscribe to eGrowth if you wish leverage the platform and publish your articles