Please share something about yourself
I am Dharmishta Shah, a financial advisor. My main forte is insurance, mutual funds, mediclaim and wills. Having completed Graduation, I pursued LUTCF-USA, FSS-USA AND NCFM-NSE.
Won accolades in the aspects of Sales, Entrepreneurship, Networking and the WOW AWARD (WINNER OF WORTHINESS)
Been able to handle Finance of Prospects and clients confidently. Once they got their short and long term financial gaps addressed, boosted up my self and Sales confidence that led to
DBS
Brand taking its shape.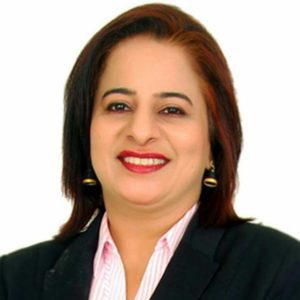 Dharmishta
is a Mumbai based financial services consultant. Her brand is
DBS
If you want to be featured in My Journey – By eGrowth, click here