Let us remember that India is indeed shining all because of the strength of its hardworking people who love to step up and innovate. This has always been a part of the Indian legacy which is why India has always invited traders in its land. In this context, we bring to you some business tips suggested by one of our premium members and show you other developments in the business world.
There are some phrases that make us think about networking.
We bring to you a book extract from our premium member Paritosh Paritosh's book.
Let's being with a question: Why is my book is titled The Conscious Networking Revolution? And more specifically why 'Revolution'?
It is so because this book presents a new paradigm to Networking itself. A meaning that once understood and implemented changes the way we look at networking, the way we look at people. It even changes the way we look at life. It has changed my life and it has helped me change lives of countless others. Simply put, the new way of networking can revolutionize the life of any person who chooses to follow it.
Invest India, Business France sign MoU to promote investment
Commerce ministry said that the goal will be to facilitate direct foreign investment by providing practical investment information to enterprises and support the companies pursuing those opportunities, which contribute positively to economic growth of the two countries.
Government banks on international trade, GST, insolvency reforms to improve doing business rank
Trading across borders, payment of indirect taxes and insolvency resolution are the three sets of reforms where India is upbeat, ahead of the release of the World Bank's ease of doing business report later this year.
India, South Africa sign three agreements
India and South Africa signed three agreements, including in the areas of agriculture and space cooperation, following bilateral talks between Indian Prime Minister Narendra Modi and South African President Cyril Ramaphosa on the sidelines of the annual BRICS Summit here.
Markets keep soaring, Sensex now well above 37,000-mark
The bulls on the Street kept pushing ahead on the last trading day of a week which has seen a number of records tumbling.
Team eGrowth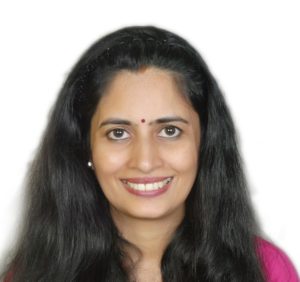 Jamuna Rangachari is the digital content curator at eGrowth
eGrowth is world's first BAD (Business Advisory and Development) Platform. Entrepreneurs committed to growth in their business are our members. Do Subscribe to eGrowth if you wish leverage the platform and publish your articles.