We often think that industry is not very well developed in India. This is not true at all. India has many industrial regions.
In fact, Mumbai was called the maximum city because of the commercial strength in that region. There have been many, many industries in this belt that extends from Mumbai-Thane to Pune and in adjoining districts of Nashik and Solapur. Besides, industrial development has been rapid in Kolaba, Ahmednagar, Satara, Sangli and Jalgaon districts.
Development of this region started with the location of cotton textile industry in Mumbai. Mumbai, with cotton hinterland and moist climate favoured the location of cotton textile industry.
This industry has of course catapulted in many dimensions
Historically, it was the opening of the Suez Canal in 1869 that provided impetus to the growth of Mumbai port.
This of course led to many developments henceforward. Machineries were imported through this port. Hydro-electricity was developed in the Western Ghat region to meet the requirements of this industry. With the development of cotton textile industry, chemical industry also developed. Opening of the Mumbai High petroleum field and erection of nuclear energy plants added additional pull to this region. Besides, engineering goods, petroleum refining, petrochemicals, leather, synthetic and plastic goods, drugs, fertilisers, electrical, shipbuilding, electronics, software, transport equipments and food industries also developed.
The most important industrial centres are Mumbai, Kolaba, Kalyan, Thane, Trombay, Pune, Pimpri, Nashik, Manmad, Solapur, Kolhapur, Ahmednagar, Satara and Sangli.
We know that Reliance, Tata and many other industries have set their base in Mumbai. So, yes, Mumbai is indeed the maximum city for all that it offers.
We at eGrowth certainly have a presence that we wish to continually expand our presence there as we have seen many of our members catapulting rapidly in their domains in Mumbai and the entire industrial climate that thrives there, encouraging and never discouraging the growth of business.
Team eGrowth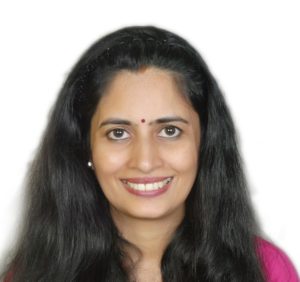 Jamuna Rangachari is the digital content curator at eGrowth
eGrowth is world's first BAD (Business Advisory and Development) Platform. Entrepreneurs committed to growth in their business are our members. Do Subscribe to eGrowth if you wish leverage the platform and publish your articles.