Listed here are 4 steps to create an awesome profile to build  flow of business inquiries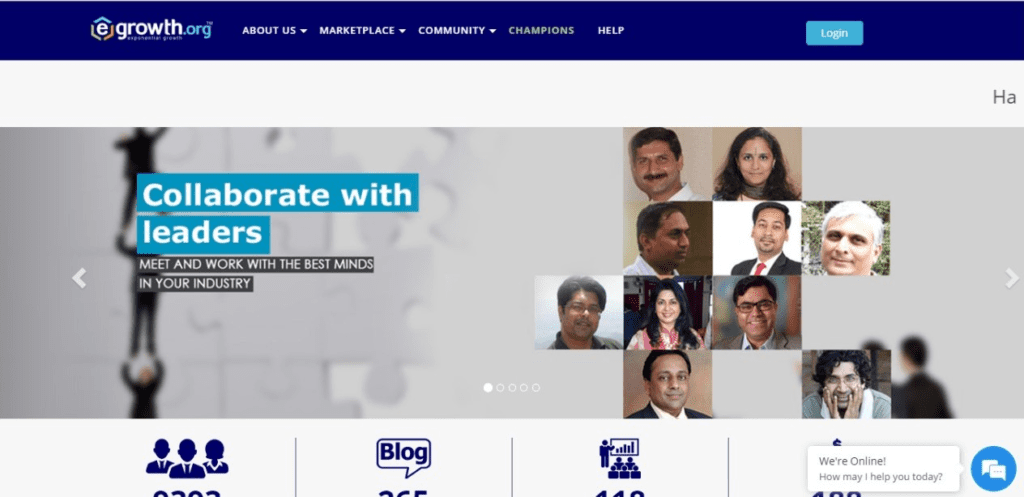 Step 1 – Click Login
The blue button on the home page is your pathway to create an outstanding business profile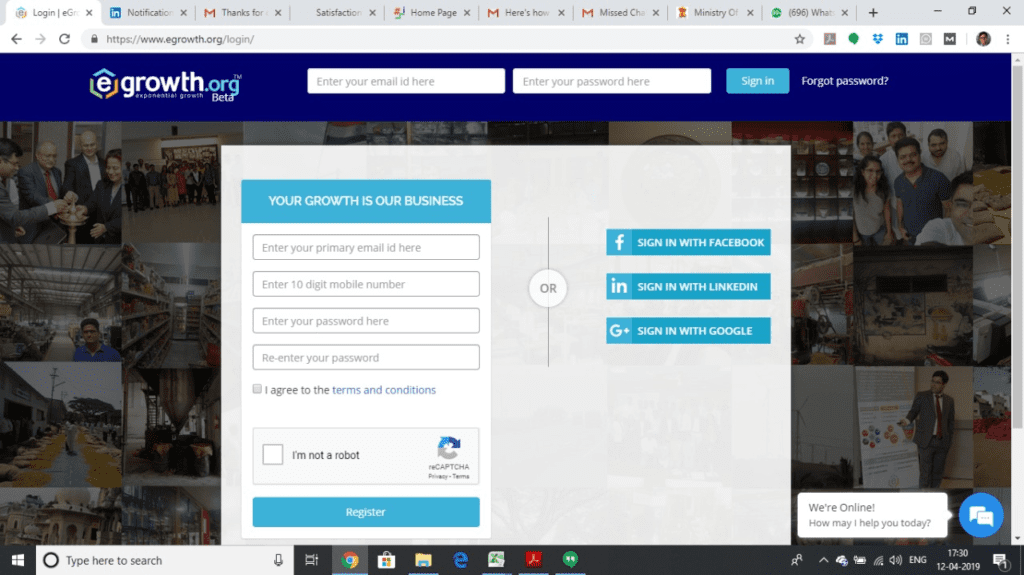 Step 2 – Register or Sign In to get privileged access
a. If you are a first time user, create your account. You may key in your email id,  mobile number and generate a password OR you may use your Social Media Profile (Facebook, LinkedIn or Google) to authenticate your identity
b. If you are a returning user, you may sign in using social media profile OR key in your email id and password.
c. If you have forgotten your password, you may generate it again using "forgot password" link and follow the instructions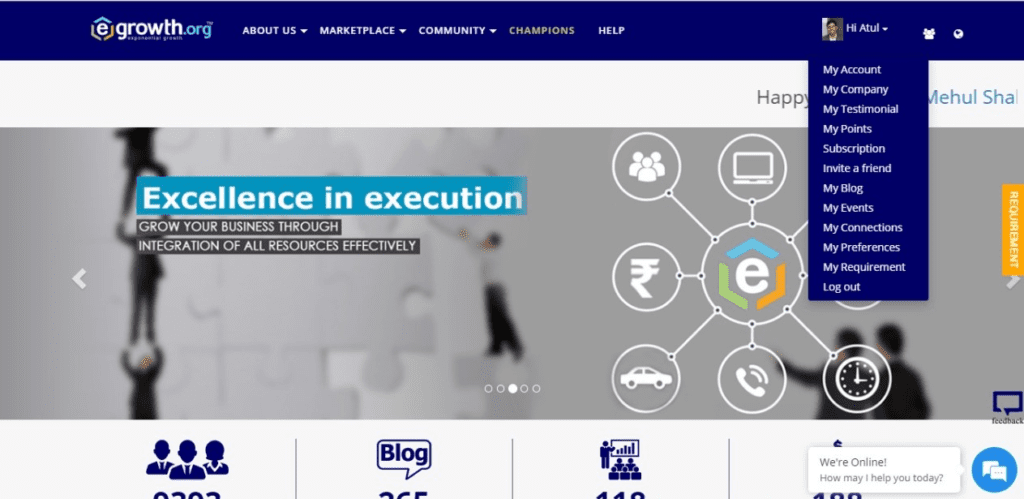 Step 3 – Go to My Account
My Account is your personal dashboard. It includes your personal details, business details and statistics along with link to your video profile.

Step 4 – Complete your Profile
a. Click edit marks to update your personal details, do give a link to your YouTube profile for better impact. Update the supporting documents for your personal GST No, PAN card no and DIN no.
b. To add your companies, you may need to create a new company.
Keep visiting your profile to keep it fresh. You may share it where every you need to establish your credibility.