BUILD CONTACTS: THE source for your business
contacts
At eGrowth you get all kinds of entrepreneurs – manufacturers, service providers, trainers, coaches, international business, contractors, agents… you name it, we have it
profile
Your trusted profile gets verified on 13 parameters. This allows others to do business with you , even without meeting you in person
OPPORTUNITIES
You can get discovered by publishing blogs, requirements, offers, events and workshops. This is how opportunities start to reach out to you
RISK FREE
eGrowth is designed for the new, distributed world. We do the thinking for you and keep introducing features and benefits to help you take the next leap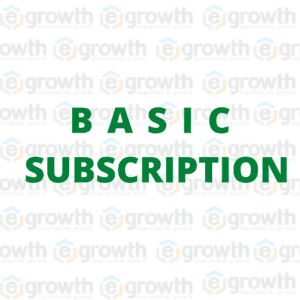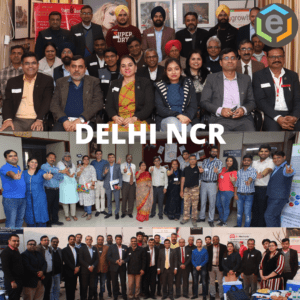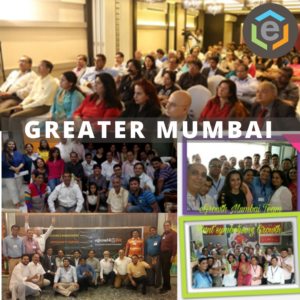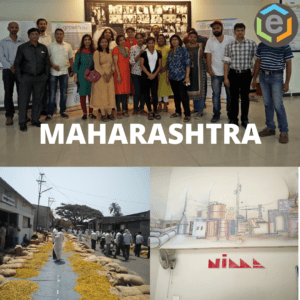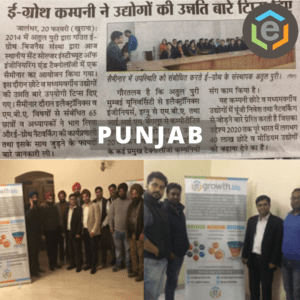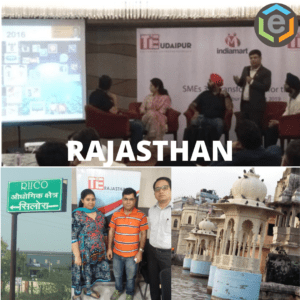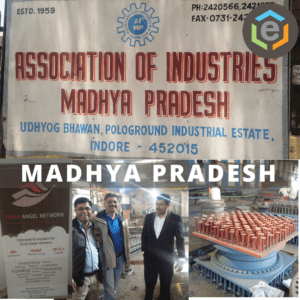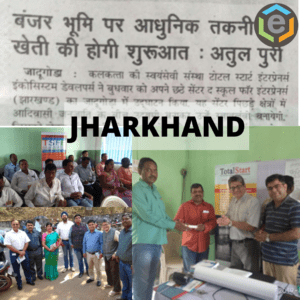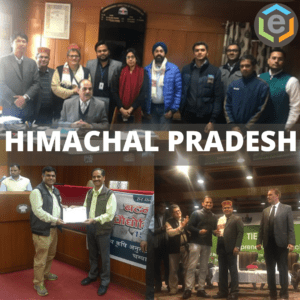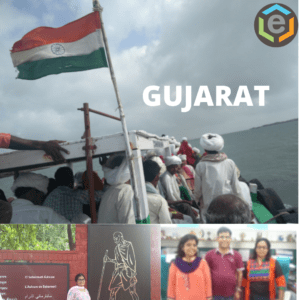 Previous
Next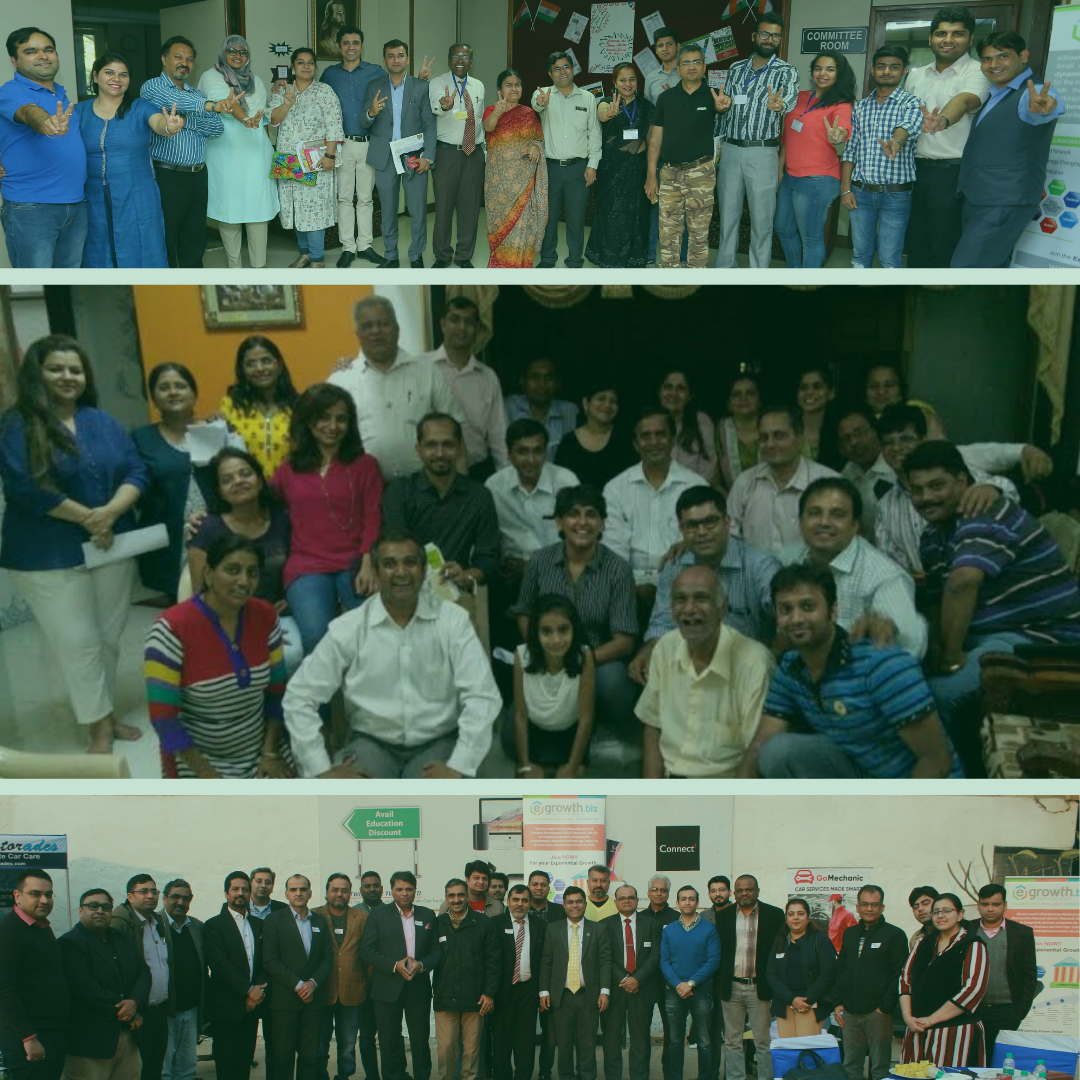 Build Contacts
PERSONAL PROFILE
You create a rich profile which helps you to establish trust and credibility with your potential partners and customers
POWERFUL SEARCH
Search for entrepreneurs based on location and industry. Get their verified contact details and establish lifelong relationships
Marketing & BUSINESS DEVELOPMENT
Promote your business and get discovered. Publish blogs & Articles, Post Requirements, Offers. List Events and Workshops
networking, LEARNING & DEVELOPMENT
Participate in training and networking events such as eGrowth Mixers, CEO Talks
Choose BASIC the NO RISK SUBSCRIPTION
eGrowth BASIC Subscription is the entry level plan. It is the most economical and value for money.
You can create a profile and 'be found' If you want to have a feel of being in eGrowth and are not very sure if you will be able to leverage all the features then BASIC Subscription is the wisest decision.
Rs. 3000
Rs. 999
Per yeaR
Publish Verified Profile
Lead Generation through contacts
Get Reliable Partners
Post Offers & Get Leads
Publish Articles & Blogs to get Inbound Leads
Fill your Workshops & Events
What Our People Say!!
eGrowth has given me great contacts and and I have met people personally. This has helped me in doing business with lot of trust.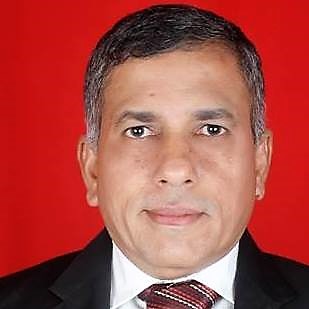 MV Narayan
Business Mentor
eGrowth has always been there to help and connect with the right people, when needed. eGrowth has been on board as a community partner on couple of my events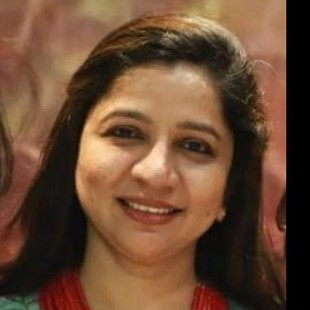 Riddhi Doshi Patel
Founder – Laja for Women
It has been a wonderful year and a half in my journey with eGrowth…….Some wonderful sense of belonging amidst a group of entrepreneurs.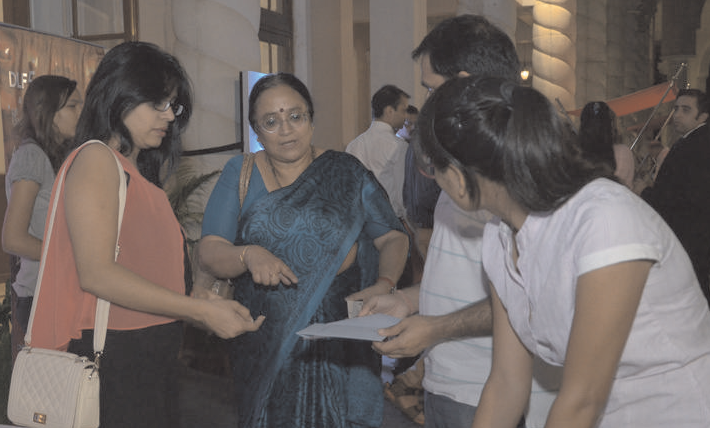 Geeta Nandkumar
CEO Creative Vistas
Who Should Consider
BASIC Subscription
Proprietary Firm
Entrepreneurs
Mompreneurs
Students
Freelancers
Work From Home
Trainers
Councillors
Direct Sellers
Digital Marketeers
To Be Entrepreneurs
Startups
questions people ask
How much does BASIC Subscription cost
Basic Subscription costs Rs 3000 per annum, how everas a special offer it is available at Rs 999 + GST per annum
How long is the BASIC Subscription valid?
Basic subscription is valid for 1 year from the date of subscription
Can I upgrade to other subscriptions?
BASIC is the entry level subscription The next levels are Premium and INNER CIRCLE. You have the choice to invest in them.
Yes you can upgrade to other subscriptions. If you upgrade within 3 months, you need to pay the difference, after that you need to pay the complete subscription
What do I get with BASIC Subscription ?
You can create your verified profile, search for the contact details of ALL profiles listed on the eGrowth portal. You can also post blog, articles, requirements, offers, events and workshops
I am not very comfortable with internet, Will I get support to create my profile?
Yes we will support you to create your profile and use all the features on the portal.
Do people get business form eGrowth?
Yes people get business through eGrowth. Those who are active in building relationships get more business and faster.
Anything else that I need to know?
Keep sharing and we will keep contributing to your business
How can i get maximum advantage from eGrowth?
Our only advice is to connect with as many people as possible and contribute to them. More relationships you have, better will be the returns.
If you still have a question, dial
+91 89209 26565